Forrestfield Vet Hospital
(08) 9453 1290
High Wycombe Vet Hospital
(08) 9454 6915

High Wycombe Vet Hospital
Our High Wycombe Vet Hospital, at 548 Kalamunda Road in High Wycombe is a fully equipped consulting, surgical, and medical facility open 7 days a week.
The hospital has a bright open reception area with additional seating just out the front for those who would like to wait in the fresh air, 2 consulting rooms and facilities to diagnose and treat your pets.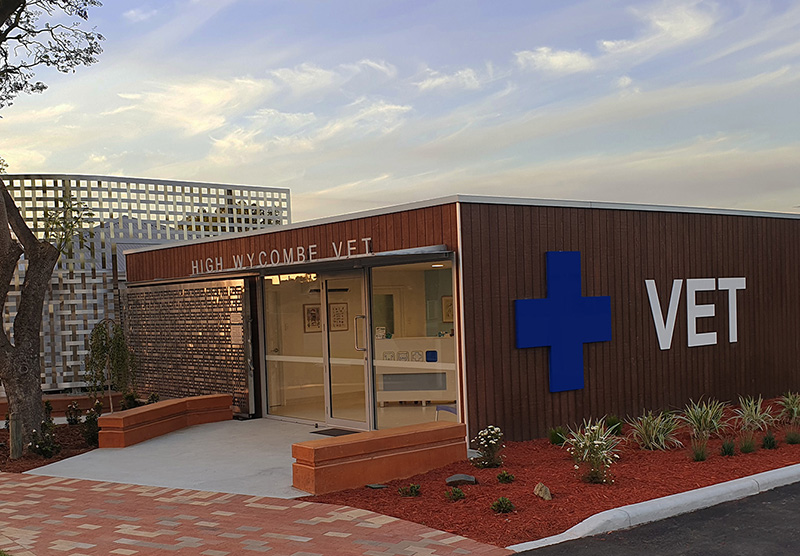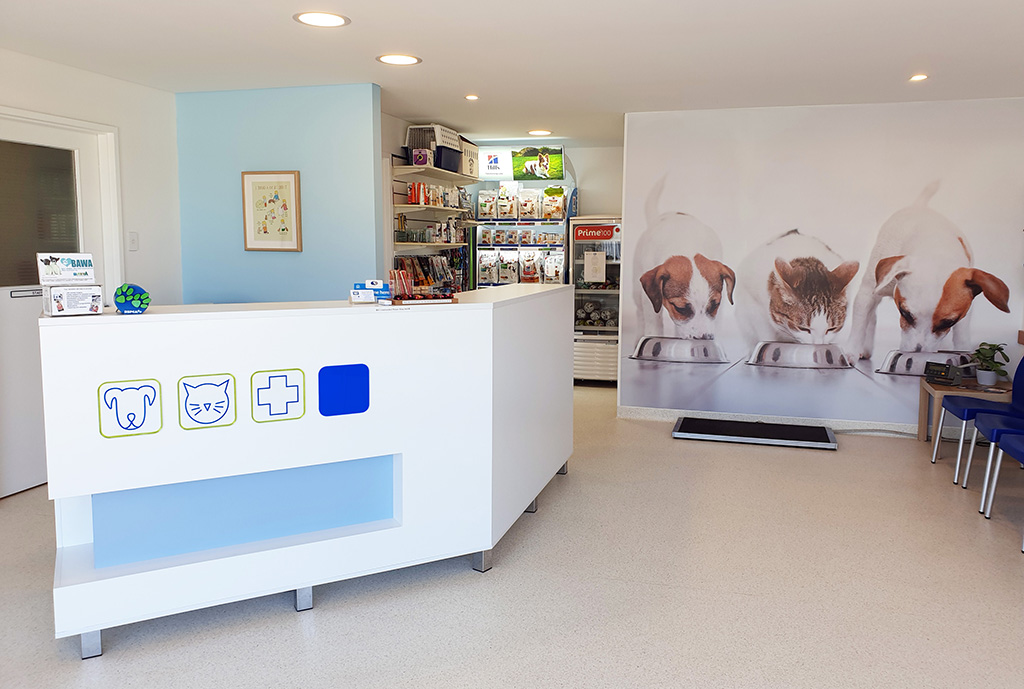 We have a comprehensive range of services available for your pets care including:
Stocked items comprising of premium pet foods, coat care products, dental care products and cat and dog accessories.
Preventative treatments and advice for fleas and worming.
Routine necessities such as vaccinations, micro chipping, nail clipping.
Puppy Classes held at our Forrestfield Vet Hospital location.
Consultations and treatment of aural, optical and dental concerns.
On site X-ray equipment with access to on site specialist ultrasonography.
Complete access to specialist laboratory services as well as ability to perform in-house diagnostics such as blood profiles, microscopy and testing via kits.
Comprehensive theatre facilities for all types of general surgeries, sterilisations, trauma and tumour or lump removals. We also perform more complex operations such as cruciate ligament repairs (including MMP surgery), orthopaedic and major abdominal and soft tissue surgical procedures.
Anaesthetic monitoring equipment for your pet's heart rate, blood pressure, pulse rate and blood oxygen levels during surgery.
A fully equipped, air conditioned animal ward with purpose built veterinary cages and isolation facilities when necessary. As a registered Veterinary Hospital with the Veterinary Surgeons Board of WA, we can keep your pet overnight as part of treatment if required.
In hospital investigation of more complex medical concerns. With input from multiple vets, we have combined knowledge and dedication to explore a case through a team approach.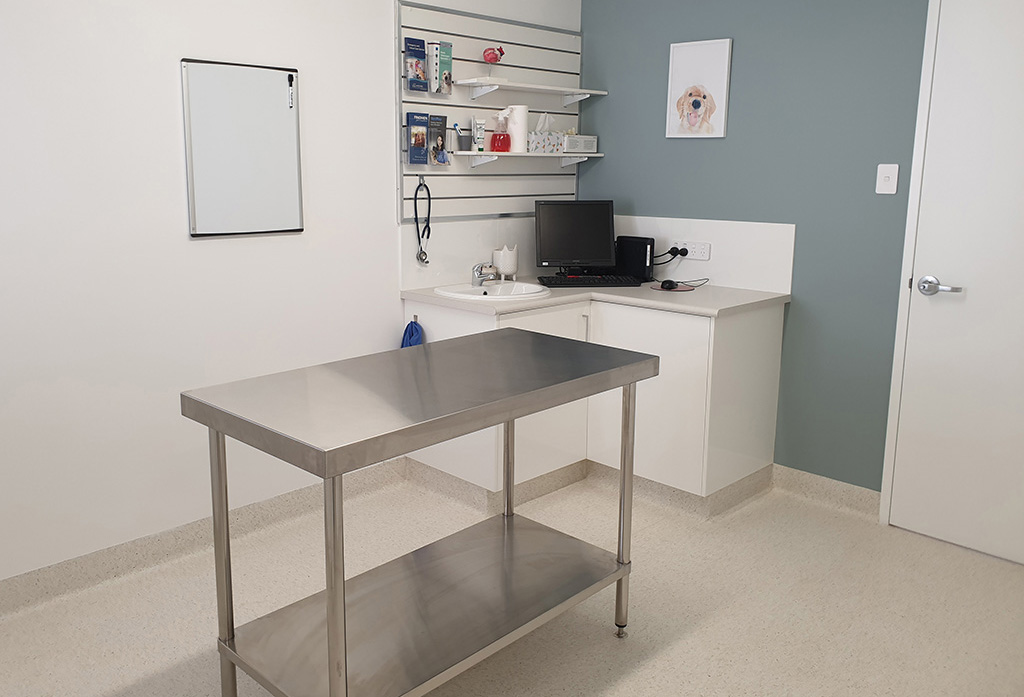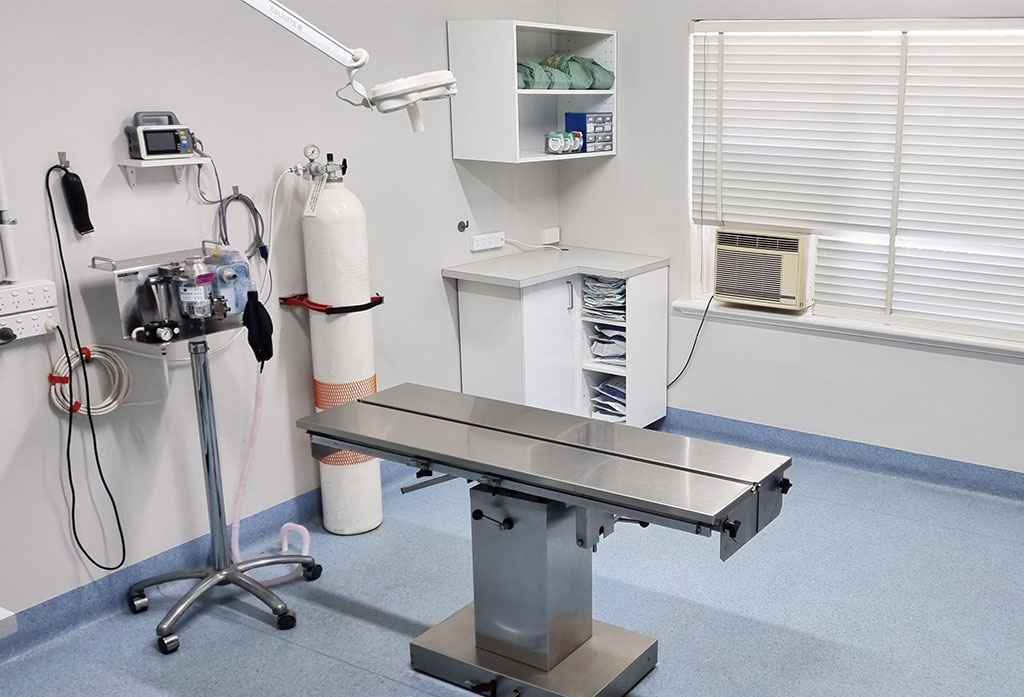 As we also own and operate the Forrestfield Veterinary Hospital at 313 Hale Road, Wattle Grove, we have the advantage of increased resources, facilities and veterinary opinions of the 2 hospitals, all translating to more options and better care for your pet.
We have linked computer databases between the 2 hospitals meaning we can access your pet's records at either of the hospitals if required.
"Super Friendly, caring, clean, informative and just an all-round great place to take your animals. A thousand thumbs up! Thank you to all the incredible staff for taking care of my best friend. Always a pleasure to come here 🙂 "
– Apple Maggot, 5-Star Google Review, High Wycombe Vet Hospital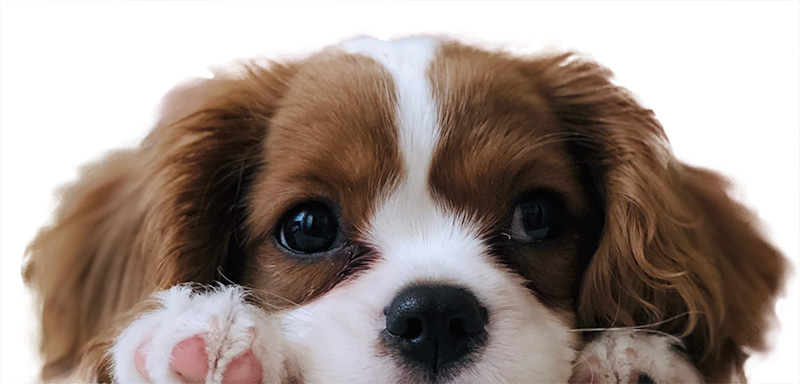 Consulting Hours
Weekdays: 9–11am and 4–7pm
Saturday: 9am–12pm and 5–6pm
Sunday: 9–10am and 5–6pm
Public holidays: 9–10am and 5–6pm
Consultations by appointment
Office Open
Weekdays: 8am–7pm
Saturday: 8:30am–12pm and 5–6pm
Sunday: 9–10am and 5–6pm
Public Holidays: 9–10am and 5–6pm
Consulting Hours
Weekdays: 9–11am and 4–7pm
Saturday: 9–12pm
Sunday: 12–1pm
Public Holidays: Closed
Consultations by appointment